OwnMeta Launches Online Games Network
OwnMeta, a new multi meta search engine, recently announced the launch of a free online game network.
Video gamers, Joe Shmoe's, and any other person looking to waste time now have another option to choose from on their list of killing time, blowing off steam, wasting time, entertainment, or to purely be distracted from the real world.
The new OwnMeta game network offers hundreds of different types of free online games, with many of them already being played by the masses. Anyone interested in finding new and interesting free online games to play can check out the OwnMeta game network, categories of different types of free to play online games, and complete catalog of new and extremely fun games to play!
A Short List of Some of the Different Types of Games Found On the OwnMeta Game Network-
online action games, online arcade games, online adventure games, online shooting games, online strategy games, online driving games, online puzzle games, online sports games, online multiplayer games, online chess games, online card games,online board games, online education games, online brain games, online fighting games, online defense games, and much more!
Click here to get your game on for free on the OwnMeta Game Network! GO Play Now-> https://games.ownmeta.com
About the OwnMeta Game Network-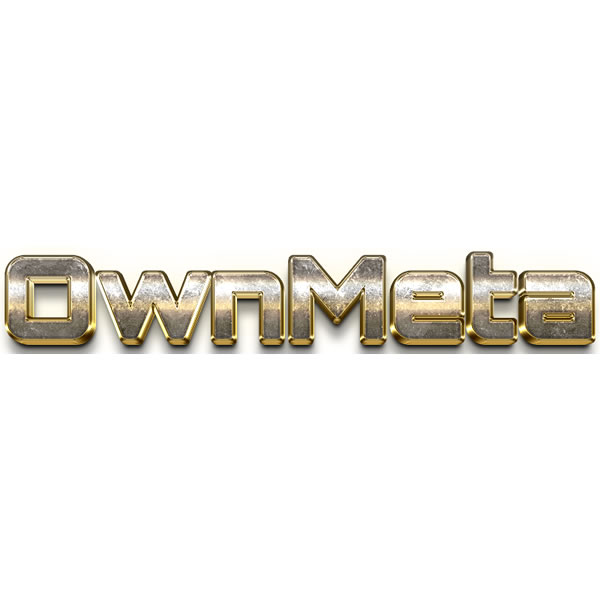 Play Games Online | Game Apps | Get Paid to Play Games – OwnMeta Game Network- Play Free Games Online. Action Games, Adventure Games, Arcade Games, Board Games, Multiplayer games, RPG games, 1 on 1 games, sports games, and more! Play free games, earn points, crush high scores, and ultimately have some fun on the OwnMeta Game Network! New Earn and Rewards System Dropping Soon!!!
Games.OwnMeta.com